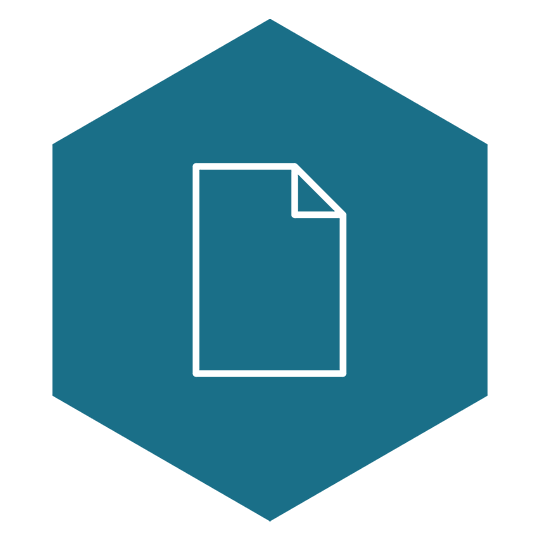 Public Procurement
Public Procument Authority
Estimated Completion, June 2017
The new Public Procurement Act 2016 Act 914 provides that data from planning through to the award stage by public entities be submitted to PPA online through the Public Procurement and Planning Software. The PPA then puts up information on tender publications and awards including names of winning companies and the contract sum on the PPA website under the section "General opportunities" for the general public to monitor the process and even follow up at the registrar's department to know the owners behind winnig companies.

On 17th March, 2017, the Vice President of Ghana Mahamadu Bawumia paid a surprise visit to the Public Procurement Authority and announced the establishment of a due diligence and value for money unit to scrutinize every procurement. The process is already underway with a committee set up to put together modalities for the unit. The board is yet to decide on the way forward by the end of the March, 2017.

Finally, the PPA makes available on their website the list of debar and blacklisted service providers. However, the link only take one to the World Bank Listing of Ineligible Firms & Individuals. PPA has not blacklisted any service provider because individual entites fail to supply PPA with information about corrupt providers. The experience of Kenya may be a guideline for Ghana PPA to debar corrupt service providers. In Kenya a Public Entity that becomes aware of a conduct that may lead to a debarment may request the Director General to debar a supplier. Similarly, any member of the public who becomes aware of any conduct that may lead to debarment may also lodge a request for a debarment. Investigative agency may also request the Director General to debar a supplier based on findings of investigations.
---