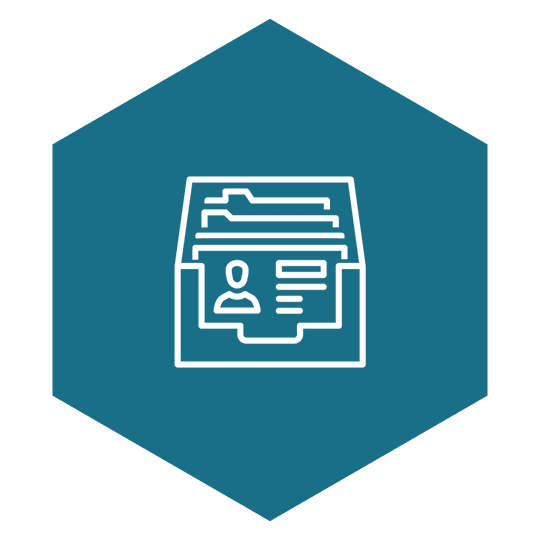 Beneficial Ownership
Estimated Completion, 2020
The Company Act of 1963 was amended in August 2016, paving the way for implementation of a beneficial ownership disclosure regime in Ghana. The law mandates the Registrar-General to collect the information as well as maintain the beneficial ownership register. Ghana EITI will in the coming year be working together with stakeholders on the practical issues related to collecting and disclosing the names and other details of companies' real owners.

Ghana's new President, His Excellency Nana Addo Dankwa Akufo Addo, while in opposition declared his support for Beneficial Ownership disclosure, saying that: "It was necessary for lifting the veil off public officials who hide behind cronies to amass wealth through shady public procurements".

The objective for disclosing this information in Ghana is to improve the governance of the oil, gas and mining sectors. By providing for ownership disclosure for all registered companies the frontiers of transparency are expanded to sectors beyond the extractives and areas such as public procurement and contract allocation.

As of March 2018, Ghana is committed to preventing the misuse of companies and legal arrangements to hide the proceeds of corruption and commits to strengthening further both the Companies Bill and the Petroleum (Exploration and Production) Bill that are currently before Parliament to ensure that we have public beneficial ownership information and central register for all sectors, including oil and gas sector, in line with UNCAC and FATF Recommendations as well as the Extractive Industries Transparency Initiative (EITI) standards that Ghana is implementing; ensuring that accurate and timely company beneficial ownership information, including in the extractives, is available and accessible to the public.
---