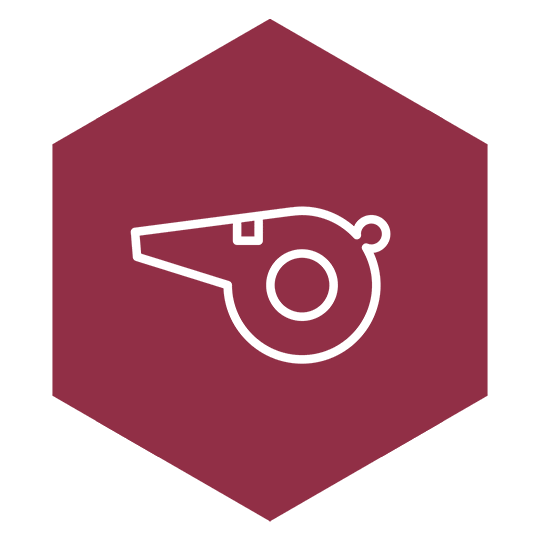 Whistleblower/Civil Society Space Protection
Estimated Completion, 2016
The existing law is inadequate to deal with the offence. The enactment of witness protection legislation is advised. Fortunately, a Witness Protection Bill is before Parliament. The Amended Law was due to be passed by Ghana's previous Parliament (under President Mahama). A new Parliament is in place following the December 2016 general elections. The process of revising the Bill will begin anew with the current Parliament.

Section 15 of Act 720 provides an exceptional privilege of an employee victimized due to breach of contract or other entitlements but no law provides for compensation for damage as a result of corruption. Such a law is desirable.

The Witness Protection Bill 2017 was laid before Parliament in November 2017. As of March 2018, Ghana is strengthening the necessary legislative and other measures to enhance the capacity of the public/citizens and encourage them to report corruption without fear of victimization, and commits to: · improve and extend the recently established Citizens complaints Centre in Accra to other regions of the country.

The Witness Protection Bill was passed on Tuesday, June 26 2018, however it still awaiting the assent of the President of Ghana to make it law.


---