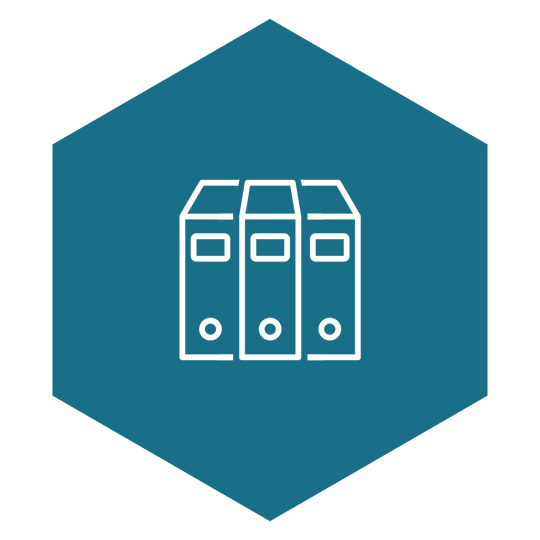 Public Procurement
Public Procument Authority
Estimated Completion, June 2017
The current procurement system provide for some level of information online yet it does not meet the Open Contracting Data standard. The new Public Procurement Act 2016 act 914 (section 321 as amended) provides that data from planning through to the award stage by public entities be submitted to PPA online through the Public Procurement and Planning Software. Some information from this PPP software as well as tender publications and awards are made available on the PPA website called "General opportunities" for the general public to know what the government will like to procure during the year.

As of March 2018, working towards making government public procurement 'open by default' – beginning with Open Contracting Data Standards for high-value contracts and contracts in the oil, gas and mining sector.

On the Commitment to make government procurement open by default, PPA responded to a request for an update made to them on 13th July, 2018 that, the PPA will have an electronic procurement and electronic procurement planning fully functional by the last quarter of 2018. As part of the development, the PPA has approached Open Contracting Partnership for guidance on the publication of Award of Contracts in accordance with OCDS and is in the process of completing the standard policy document which will support the publication of these contracts.

It is however instructive to note that, this will cover public procurement using public funds and not necessarily for contracts/concessions in the Oil and Gas sector which may not involve government contracts. The electronic procurement planning is already on the website, Suppliers Registration is also already life online. This is going to provide a centralised suppliers pool .

In 2017 the Authority established a value for money and due diligence units to determine or otherwise of the justifications provided by entities in their application for sole sourcing and restricted tendering as they relate to the appropriate provisions of sections 40 (1 & 2), 30 (a & b) of the PPA Act 663 as amended. As a result is initiative, the country has saved GHC553m.
---